Message from the Chair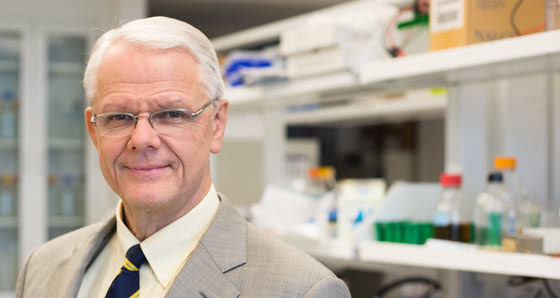 It is a great honour to be re-appointed for another 5 years (2016-2021) as the R.S. McLaughlin Professor and Chair of the Department of Surgery at the University of Toronto.
Tweets
Dr John Fildes from UNLV speaking about lessons learned from October 2017 shootings in Las Vegas now at Sunnybrook! https://t.co/cTAK9Dh2WP
Department of Surgery Video
Please click
here
to view the Department of Surgery's video.