Mentorship
UpSurge: Surgery Mentorship Program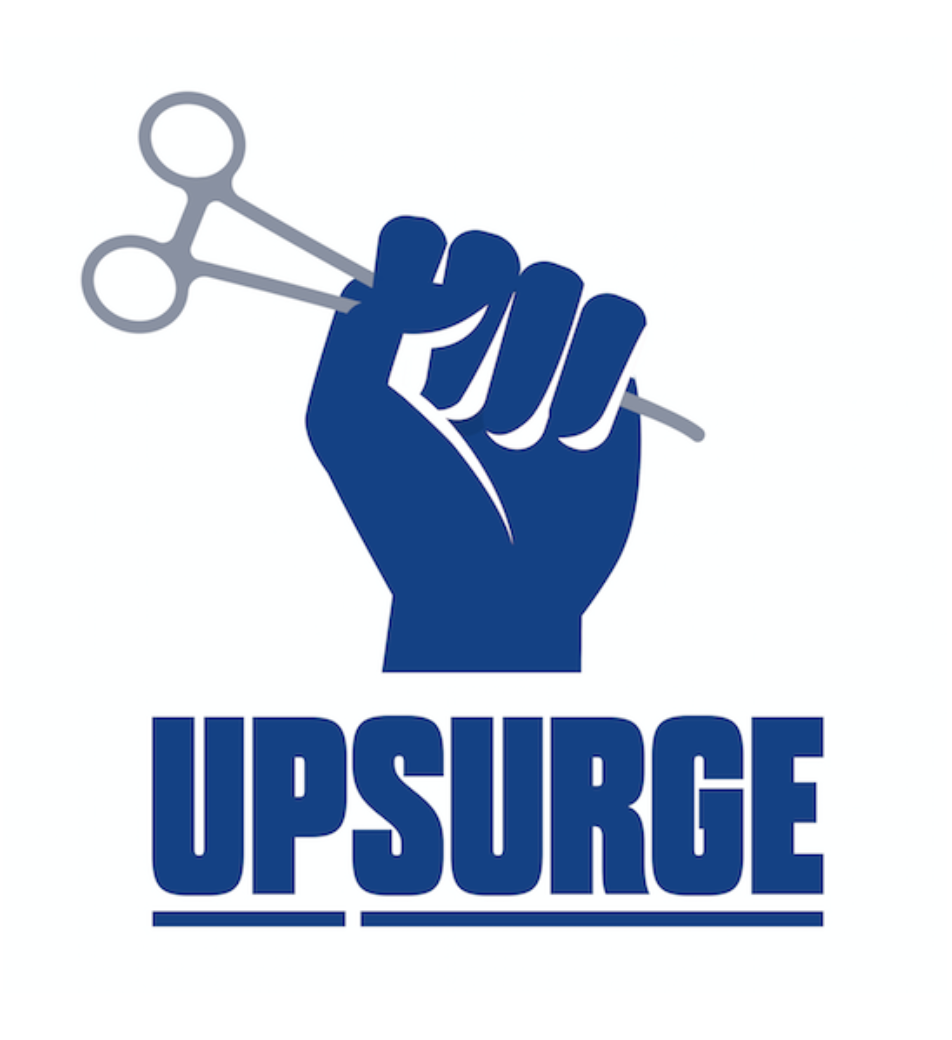 UpSurge is a mentorship program aimed at stimulating interest, providing support, and guiding underrepresented students in pursuing surgical careers. This entails long-term, goal-oriented strategies for providing exposure to the different surgical specialties, ensuring resource availability, and facilitating networking opportunities.
The program is available to trainees and medical students from underrepresented ethnic and socioeconomic backgrounds. UpSurge is supported by Dr. Sav Brar (Program Director, Division of General Surgery) and a group of dedicated residents.
See below for more inforamtion.
Mentorship in the Faculty of Medicine
Diversity Mentorship Program
DMP connects 1st and 2nd year medical students from equity-seeking groups to faculty physician mentors.
Community of Support  
The program provides mentorship, admission support, and medical school application guidance. This includes the MCAT Student Support Program (MSSP).
Summer Mentorship Program
SMP offers high school students of Indigenous or African ancestry a chance to explore health sciences.
Med Youth Summer Program
MedYSP offers an exclusive glimpse into the world of medicine and medical research to high school students.