Message from the Chair
Department of Surgery
Message from the Chair
September 2022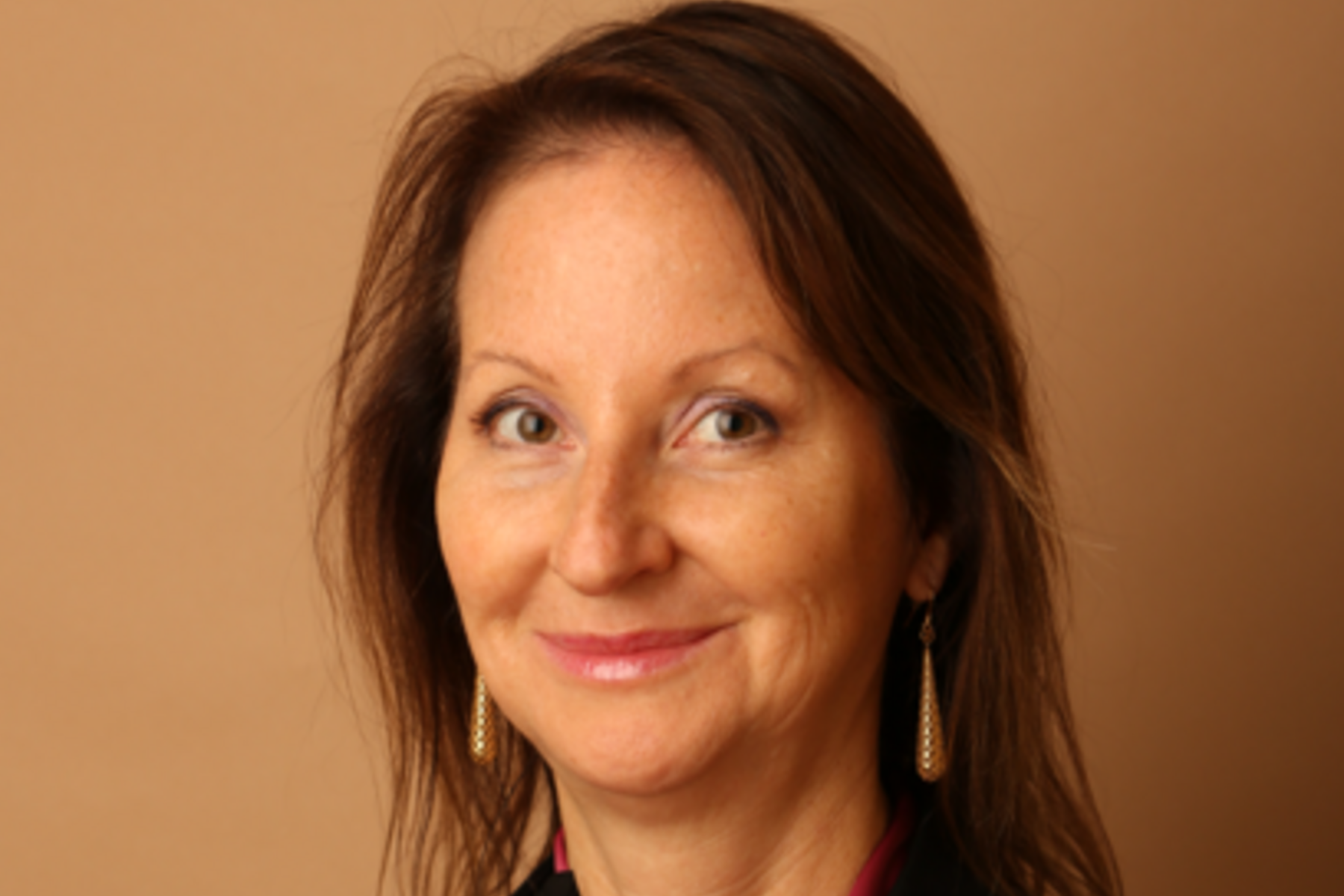 Dear Colleagues,
I am honoured and delighted to take up my new role as Chair of this world-renowned Department of Surgery here at the University of Toronto Temerty Faculty of Medicine. So much has been accomplished in the recent past under the leadership of my immediate predecessor, Dr. James T. Rutka. However, many challenges remain on our path towards being the best we can be.
As a former Program Director, hospital Division Head, and Chair of the University Division of General Surgery, I have served on many Department of Surgery committees, and I have witnessed the dedication and passion which you, my colleagues, along with our trainees, bring to the important work of creating/translating new knowledge, while also running the Department.
My vision is to lead a department of surgery that not only maintains, but surpasses the standards of excellence that we have already attained. Because of you, we have achieved and will achieve great things in our research enterprise, our educational mission, our innovation in clinical practice, our outreach to underserved populations, and our leadership in health policy and management.
Equally important for me is to create an atmosphere of joy in daily, continuous, lifelong learning and collaboration. This absolutely requires that we all feel included and valued.
My vision for the future is to "Change the face of surgery" in a way that aligns with the strategic plan of the Temerty Faculty of Medicine. Achieving this vision will involve new initiatives and development in four key areas:
1) Ensure faculty and trainee Wellness, and enhance it.
2) Recommit to full engagement in teaching of students in our MD Program.
3) Maintain and implement measures for transparency and good governance.
4) Prioritize and realize Equity, Diversity, Inclusion, Indigeneity, and Accessibility.
Especially in this moment, but also into the coming years, we need to pay attention to signs of distress in learners, colleagues and in ourselves. One of my top priorities is to explore with our faculty and learners the ways that we can most effectively support each other and promote wellness and mental health.
I understand the pressures of academic surgery, with the potential for burnout, and its impact on families. I remain an active clinician, teacher, mentor and investigator, and in each of these roles, I encounter the same roadblocks and setbacks as everyone else. I experience the Operating Room time pressures that can compromise not only learner experience, but also our own enjoyment of operating. This is why I believe that it is critically important to optimize our work environment. I want to create a surgical culture where we support each other through shared experience and mentorship, and open lines of communication, to be more functional at work.
An ongoing priority for our Department is to attract and retain the best academic surgeons. However, we need to be thoughtful about what we mean by "the best", keeping an eye on the balance of phenotypes amongst our faculty members, to maintain a healthy heterogeneity. Helping new faculty members to flourish, is mission-critical to me, since I believe their success will move us forward.
Another aspiration close to my heart is fostering clinical and scholarly collaboration across the community, including our Mississauga and Scarborough campuses, and beyond at the national and international levels.
We are a community of scholars and as such, we must commit ourselves to scientific enquiry, discovery, and dissemination of knowledge.  Through rigorous investigation, we will increase our understanding of the determinants of clinical outcomes, the cellular and molecular mechanisms of disease, organizational culture, policy, and much more. We will ultimately translate that understanding into improved patient care and societal health for our community and beyond.
We must commit ourselves to achieving equity, diversity, and transparency for all community members. I want our Department to be a place where anybody of any background has an equal chance to succeed. Everyone should feel that their work is valued, and that they truly belong.
I want to change the face of surgery, so that we reflect our medical school, our city, and the society we serve. In my eyes, global surgery means not only that we travel to other jurisdictions, but also that we reach out to people here in Toronto and Canada, and address the health needs of underserved groups.
I believe that good governance underpins all leadership and management priorities, and requires strong communication and collaboration across the University, making sure we are capitalizing on each other's knowledge and experience with best practices to achieve our goals and our vision for the future of surgery.
I look forward to working with you to make this vision a reality that we are all happy to be a part of.
Sincerely,