New Chief of the Department of Surgery at St. Joseph's
General Surgery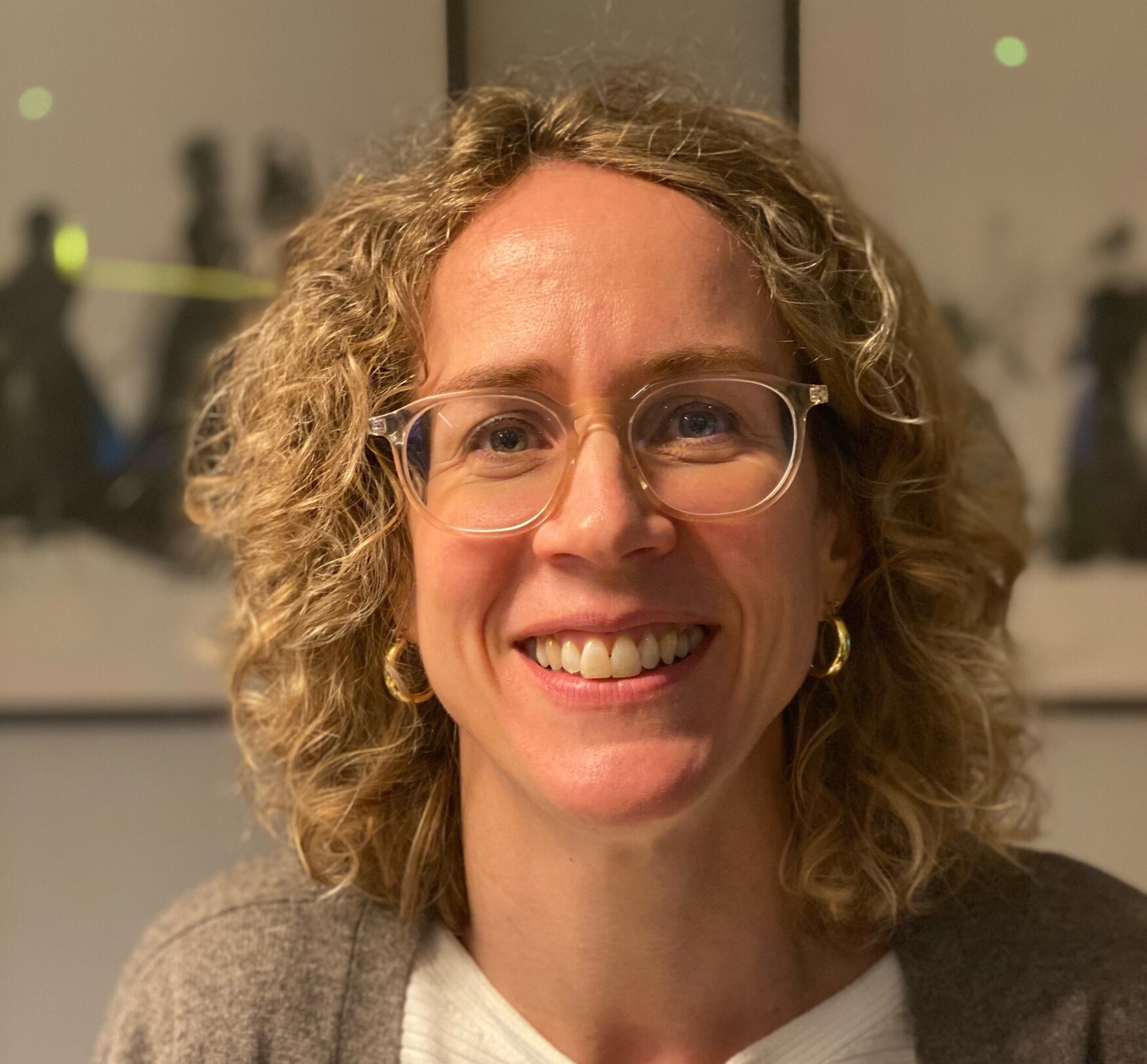 Following a search led by our Board of Directors, Dr. Mary-Anne Aarts has been appointed as the new Chief of the Department of Surgery and co-Medical Director, Peri-operative Program at St. Joseph's effective May 1. Dr. Aarts is currently the Director of Surgical Quality and Surgical Champion for the National Surgical Quality Improvement Program and Health Quality Ontario at Michael Garron Hospital. She took on this role after stepping down in 2018 as the Provincial Lead in the Implementation of the Enhanced Recovery After Surgery Program.
She holds dual fellowships in Minimally Invasive and Bariatric Surgery, as well as Critical Care Medicine from the University of Toronto. Dr. Aarts completed her M.Sc. in Clinical Epidemiology and her residency in General Surgery at the University of Toronto. She is currently on the active staff at Michael Garron Hospital, Toronto East Health Network and is an assistant professor at the University of Toronto
Over the course of her career, Dr. Aarts has been a champion for quality and patient experience. She has a passion for staff engagement and wellbeing. As the current Vice-President of the Medical Staff Association at Michael Garron Hospital, Dr. Aarts has been passionate about advocating for equitable, diverse, inclusive and psychologically safe workplaces. Please join us in congratulating Dr. Aarts on this new role.
At this time, we would also like to recognize the important contributions of Dr. Amr Elmaraghy, who provided strong leadership to the department for the past year as the interim Chief of Surgery. Dr. Elmaraghy led the clinical services recovery of the department after the first two COVID-19 waves, introduced equity and anti-racism as a focus in credentialed staff recruitment and maintained a relentless focus on surgical quality, safety and the patient experience.