Fellows were welcomed to the Department of Surgery at the 13th Annual Welcome Barbecue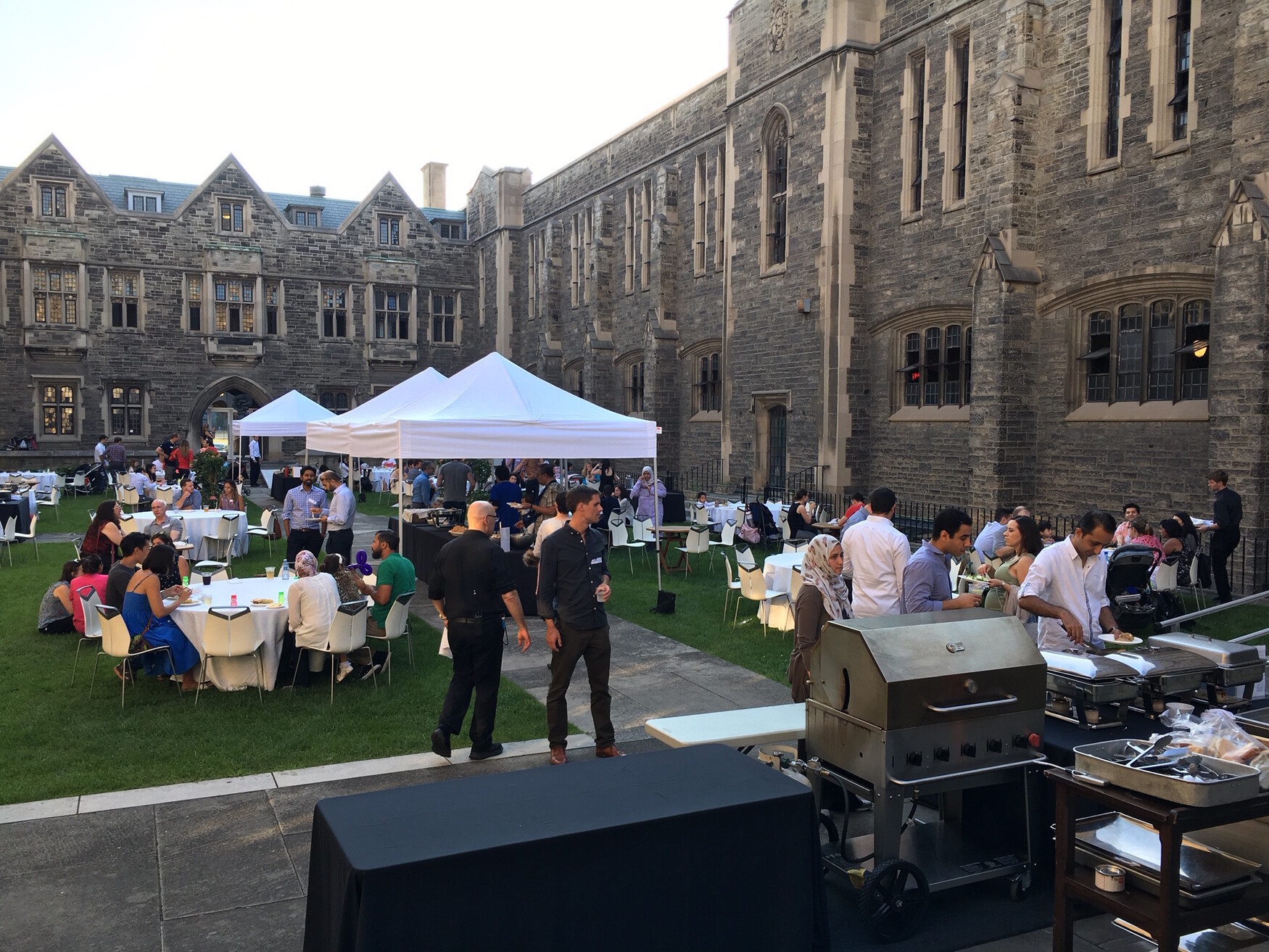 On Thursday, July 27, 2017, the Department of Surgery held our 13th annual welcome barbecue for the incoming fellows, their significant others and their children. All the fellows, supervisors and departmental leadership were invited to this event.

As a large number of fellows have come from outside of North America, their supervisors welcomed them in their transition to Canada.