Congratulations Dr. Ammendolia on receiving the WB Academy Award!
Spine Program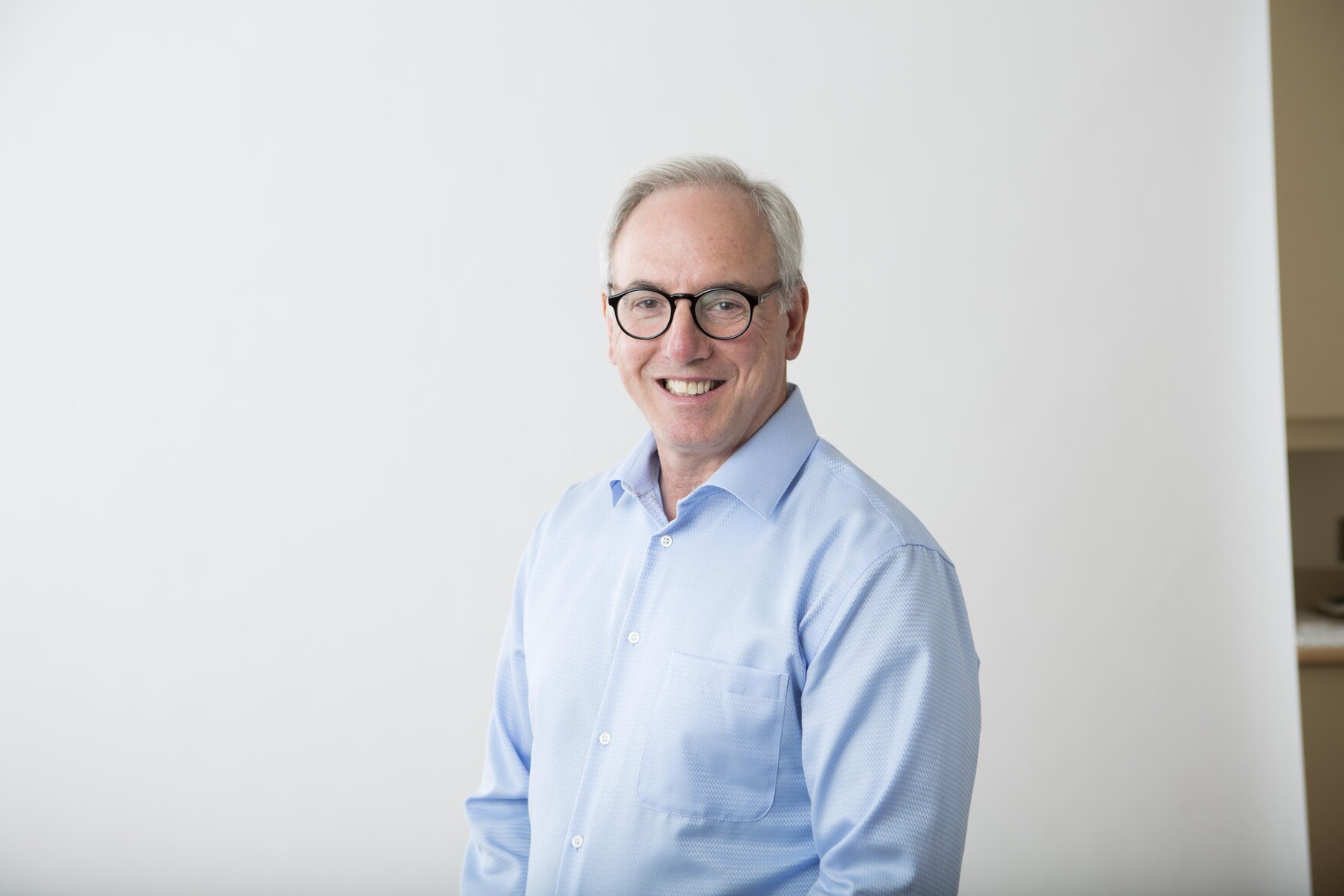 Dr. Ammendolia was selected as a recipient of a Wightman-Berris Academy Individual Teaching Excellence Award in the Health Profession Programs category for 2021-2022.  This award is given to exemplary teachers who have been nominated by their students. The WB Academy Award is a significant accomplishment and honour, and reflects the positive impact that Dr. Ammendolia has had on our learners and their educational experience.
Congratulations Dr. Ammendolia!