Sharifa Himidan
General Surgery
M.D.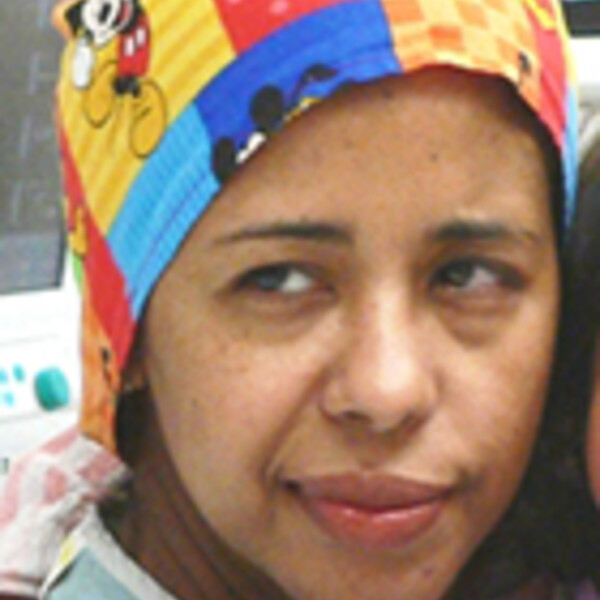 Location
Hospital for Sick Children
Address
555 University Ave, Room 1505, Toronto, Ontario Canada M5G 1X8
Dr. Sharifa Himidan, MD, FRCSc, is a thoracic, general neonatal and pediatric surgeon with a full-time clinical practice at the Hospital for Sick Children and North York General Hospital. She is also an assistant clinical professor at the University of Toronto. She completed residency training in general surgery at the University of Toronto, pediatric critical care fellowship at the hospital for sick children and subsequently a pediatric general surgery fellowship at Baylor College in Houston Texas. She is interested in clinical aspects of academic and community surgery and applying innovative tools and techniques to clinical settings she has special interest in complex congenital anomalies, inflammatory bowel disease and minimal access surgery. She is the medical director of CIGITI.