Paul Karanicolas
General Surgery
M.D.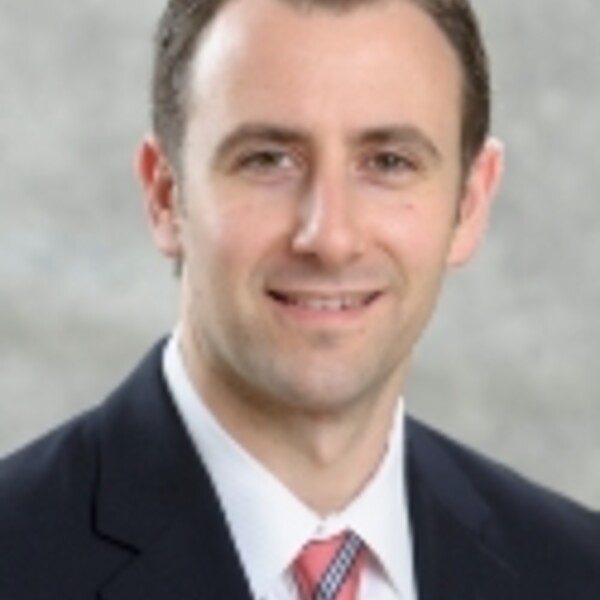 Location
Sunnybrook Health Sciences Centre
Address
2075 Bayview Ave, T2-016, Toronto, Ontario Canada M4N 3M5
Dr. Karanicolas is a surgical oncologist at the Odette Cancer Centre and Associate Professor of Surgery at the University of Toronto. He completed medical school and residency in general surgery at the University of Western Ontario. During his residency, Dr. Karanicolas entered the clinician-investigator program and completed a PhD thesis at McMaster University, focused on outcomes assessment in surgical trials. After finishing his general surgery training, Dr. Karanicolas completed a clinical fellowship in Surgical Oncology at Memorial Sloan-Kettering Cancer Center in New York.
Dr. Karanicolas' surgical practice is devoted to patients with hepatobiliary, pancreatic and gastrointestinal cancers. As part of a multidisciplinary care team, he strives to maximize quality-of-life and minimize the morbidity of interventions for his patients without compromising long-term prognosis.
Dr. Karanicolas is actively engaged in clinical research to further these goals. A central part of his research involves writing and conducting clinical trials for patients undergoing surgery, particularly in the area of gastrointestinal oncology. Dr. Karanicolas is also focused on improving the methods to collect and interpret data on quality-of-life in patients with cancer. In addition, he is actively involved in improving the incorporation of evidence-based care into surgical practice through the development of clinical guidelines and teaching.