Markus Selzner
General Surgery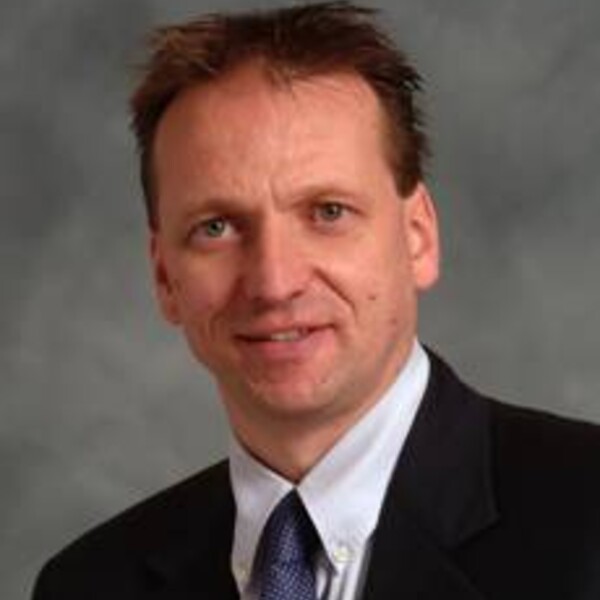 Location
University Health Network - TGH
Address
585 University Ave., NCSB 11C-1244, Toronto, Ontario Canada M5G 2N2
The Division of General Surgery and the Solid Organ Transplant Programme are pleased to announce the appointment of Dr. Markus Selzner to our Faculty at the University Health Network, and Professor, Department of Surgery, at the University of Toronto.

Dr. Selzner joins us as an Abdominal Transplant Surgeon Scientist with a laboratory research commitment, focusing on organ preservation and rehabilitation and the mechanisms of ischemia-reperfusion injury to the liver.

Dr. Selzner is already well known as a strong clinician and productive scientist. He obtained his education in medicine and training in General Surgery in Germany. He conducted post-graduate research at Duke University and Zurich University under the mentorship of Professor Pierre-Alain Clavien. Dr. Selzner completed a Fellowship in Abdominal Organ Transplantation at the University of Toronto in 2007 and has worked as a Clinical Associate in Transplantation at UHN for the past two years. We anticipate and look forward to Dr. Selzner's great contributions to our Divisions.