Assistant Professor | Surgeon-Scientist
Kathryn Howe
Vascular Surgery
MD PhD FRCSC RPVI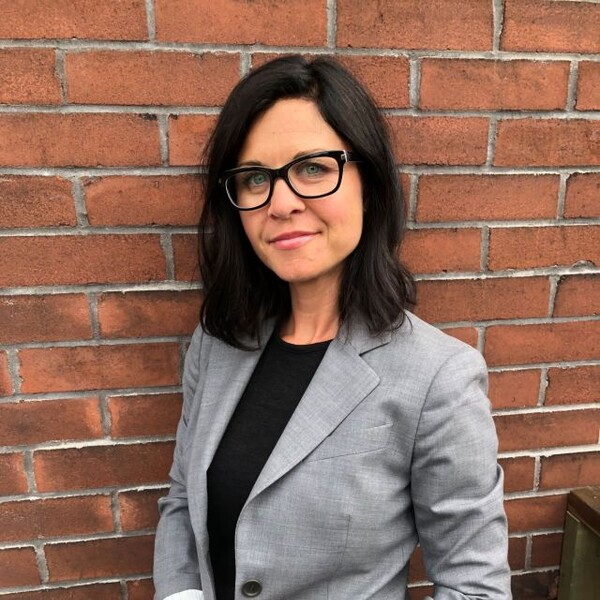 Location
UHN - Toronto General Hospital
Address
200 Elizabeth Street, Eaton North 6-220, Toronto, Ontario Canada M5G 2C4
Appointment Status
Primary
Biography:
Kathryn completed her PhD at McMaster University in the Molecular Immunology, Virology and Inflammation program. Her thesis focused on determining the mechanism behind the beneficial role of TGF-beta on enhancing intestinal epithelial barrier function and protection from EHEC O157:H7 infection. Kathryn went to medical school at the University of Toronto and completed a post-doctoral fellowship at Sick Kids, publishing in several fields during this time, including infection and immunity in HIV, ethics and sustainability in global surgery, and ischemia-reperfusion. She has been awarded competitive Canadian Institutes of Health Research Fellowships and National scholarships throughout her research career. As part of her Vascular Surgery residency (McMaster), Kathryn completed a 3-month clinical and research fellowship at Stanford University and established her own bench research program investigating the role of endothelial microRNA in vascular disease. Kathryn was awarded FRCSC status in 2018 and will provide the full breadth of vascular surgery including endovascular and open aneurysm repair, carotid revascularization, critical limb ischemia, thoracic outlet syndrome, dialysis access, and venous disorders. Her clinical initiative is carotid revascularization and stroke prevention with multi-disciplinary team engagement to triage at-risk patients for early intervention, work that dovetails with Kathryn's bench research program (see below).
Clinical Interests:
Carotid revascularization
Aneurysm repair – open and endovascular
Peripheral vascular disease
Academic Interests:
Kathryn is a Surgeon-Scientist affiliated with the Toronto General Hospital Research Institute under the mentorship of Senior Scientist, Dr. Jason Fish. Her research program is looking at the role of endothelial activation on microRNA regulation in atherosclerosis. While in the Leeper lab at Stanford, Kathryn became interested in the role of cellular communication within atherosclerotic plaques and efferocytosis ('clearance of the dead'), a process that is dysregulated in vulnerable lesions. Her research question "Does endothelial activation lead to defective efferocytosis via altered microRNA secretion?" will use cell culture and animal models, as well as human tissue from the Peter Munk Cardiac Centre Biobank. Her ultimate goal is to find regulators of atherosclerosis for development of innovative strategies for improved screening tools, risk assessment, and intervention in advance of devastating clinical events such as stroke and myocardial infarction.
Education:
| | |
| --- | --- |
| Institution | Credential |
| McMaster University | BSc |
| McMaster University | PhD |
| University of Toronto | MD |
| Sick Kids | Basic Science Research Fellowship |
| McMaster University | Vascular Surgery |
| Stanford University | Clinical and Research Mini-Fellowship |