Assistant Professor | Director, UofT Endocrine Surgery Fellowship Program
Jesse Pasternak
General Surgery - Endocrine Surgery
MD, MPH, FRCSC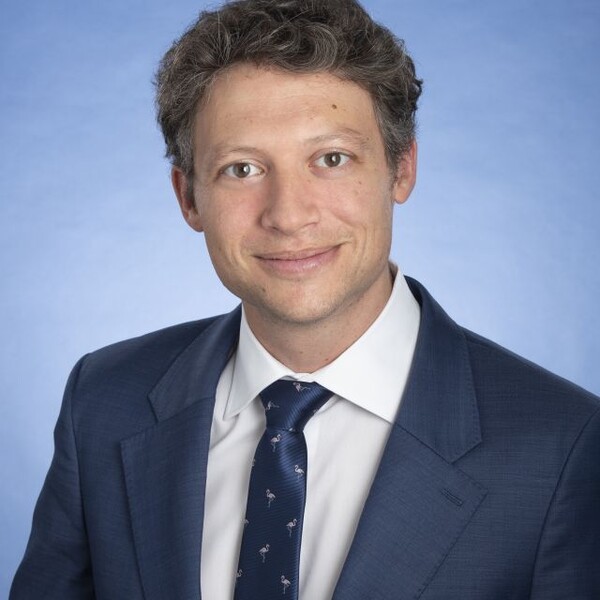 Location
UHN - Toronto General Hospital
Address
10 EN 214, 200 Elizabeth st, Toronto, Ontario Canada M5G2C4
Appointment Status
Primary
Dr Jesse Pasternak is an endocrine surgeon specializing in the surgical management of thyroid, parathyroid and adrenal tumors. After obtaining his undergraduate degree at McGill University, he completed his medical school and residency at McMaster University in Hamilton. He then moved to San Francisco, California where he trained as an Orlo Clark Fellow in Endocrine Surgery and Oncology at UCSF. Dr Pasternak also completed a master's degree (MPH) at Harvard University with a focus in epidemiology. As a surgeon at the University Health Network, his clinical focus is minimally invasive endocrine surgery. As a researcher, he studies clinical endocrine surgery and health outcomes.
Admin - Holly Mcroddy - holly.mcgroddy@uhn.ca
Clinical Interests
Thyroid, Parathyroid, Adrenal.