Todd Penner
General Surgery
M.D.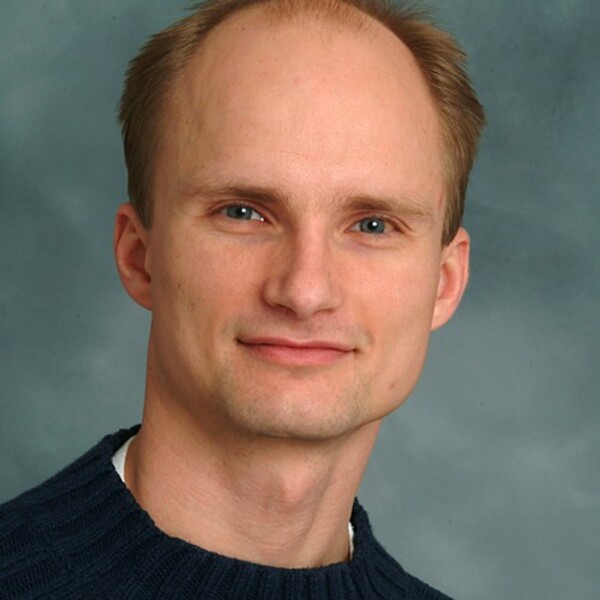 Location
University Health Network - TWH
Address
399 Bathurst Street, Main Pavilion 8-332, Toronto, Ontario Canada M5T 2S8
Dr. Todd Penner is a minimally invasive surgeon who has practiced at the Toronto Western Hospital starting January 2003. Areas of expertise include laparoscopic bariatric surgery, solid organ, foregut and colorectal surgery. Dr. Penner is involved with teaching minimally invasive surgery to surgical residents, fellows and practicing surgeons.