Luis Da Luz
General Surgery
MD, MSc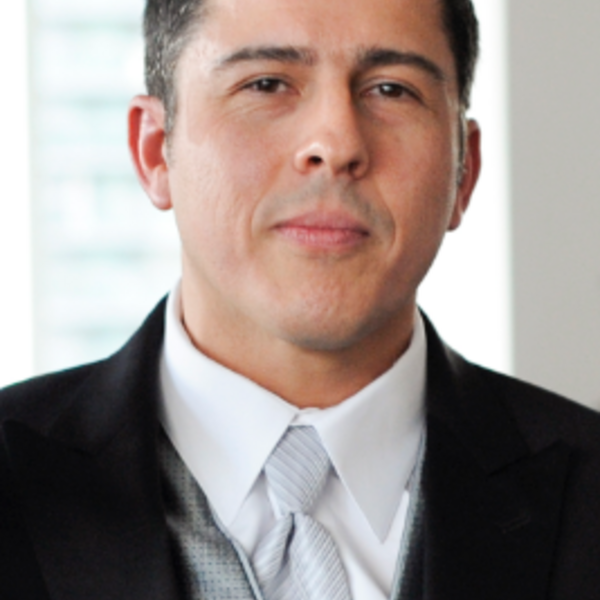 Location
Sunnybrook Health Sciences Centre
Address
2075 Bayview Ave, Rm. H115, Toronto, Ontario Canada M4N 3M5
Appointment Status
Primary
Dr. Luis Da Luz completed his Medical degree and General Surgery residency in Brazil.

In Canada, Dr. Da Luz completed a Trauma Surgery Fellowship and a Critical Care Medicine Fellowship at the University of Toronto.  He also completed two Masters of Science, one at the Institute of Medical Sciences and another at the Institute of Health Policy, Management, and Evaluation, both at the University of Toronto.

In addition to his position as Assistant Professor of Surgery and Staff Physician at Sunnybrook Health Sciences Centre, Dr. da Luz is an Associate Scientist at the Sunnybrook Research Institute.

His research program focuses on the initial management of severely bleeding and coagulopathic trauma patients and trauma resuscitation in general, including improvement of team performance. He is currently the Principal Investigator of a multicenter trial across Canada assessing the use of clotting factors concentrates in bleeding and coagulopathic trauma.