David Smith
General Surgery
M.D.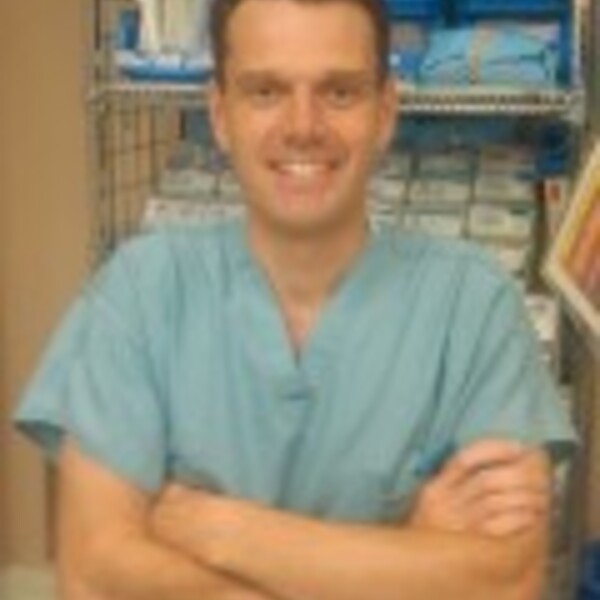 Location
Physical Location
Address
1331 Sheppard Ave. E, Suite 231, Toronto, Ontario Canada M2J 1V1
Clinical Interests
Minimally Invasive Techniques
A graduate of Bowmanville High School, David studied Medicine at The University of Toronto. He entered the General Surgery Gallie program in 1994. He received a Master's degree as part of the U of T Surgical Science Program and became a Fellow of the Royal College of Physicians and Surgeons of Canada in 2000. After developing an interest in Laparoscopic Surgery under the mentoring of Dr John Hagen, David started working at North York General Hospital. David is currently a lecturer at The University of Toronto. He has a community General Surgery practice with a special interest in minimally invasive techniques.
Academic Focus:
Laparoscopic Surgery