Augusto Zani
General Surgery
MD, PhD, FACS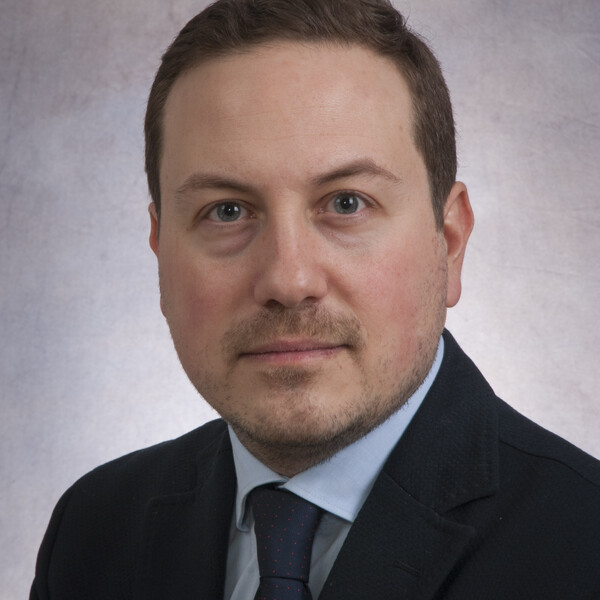 Location
Hospital for Sick Children
Address
555 University Ave, Suite 1526, Toronto, Ontario Canada M5G 1X8
Dr. Augusto Zani is a Neonatal and Paediatric Surgeon at the Hospital for Sick Children in Toronto, Associate Professor at the Department of Surgery, University of Toronto, and Scientist in the Development and Stem Cell Biology Program at the Peter Gilgan Centre for Research and Learning, SickKids, Toronto, Canada. Dr. Zani serves as a committee member in the Translational Research Program of the Department of Surgery, University of Toronto.
He received his MD and completed his paediatric surgical training at Sapienza University of Rome, Italy. He earned his PhD from University College London, UK, investigating stem cell therapy in necrotizing enterocolitis. Following this period, he advanced his clinical training in the UK by working in renowned teaching institutions like Great Ormond Street Hospital and King's College Hospital, London, where he focused on neonatal and paediatric surgery. He then moved to Toronto for a fellowship in neonatal surgery and, in 2016, he joined the faculty in the Division of General and Thoracic Surgery at SickKids. Dr. Zani's clinical interests are congenital anomalies and minimally invasive surgery.
Dr. Zani's research is funded by the Canadian Institutes of Health Research and the SickKids Foundation, and focuses on the two neonatal surgical conditions with the highest mortality: congenital diaphragmatic hernia (CDH) and necrotizing enterocolitis (NEC). Dr. Zani has founded the RESPIRE program (Regeneration via Stem Cell Products for the Improvement of Respiration) and his lab is investigating strategies to regenerate fetal lungs using a stem cell based therapy for pulmonary hypoplasia secondary to CDH. Dr. Zani is also investigating the causes of brain damage and neurodevelopmental delay that occur in NEC survivors and the potential strategies that could be employed to prevent NEC associated morbidity.
Dr. Zani is a Fellow of the American College of Surgeons and a member of APSA, CAPS, EUPSA, and IPEG. Dr. Zani has authored 130 peer-reviewed articles and 15 book chapters, and he is on the board of the Journal of Pediatric Surgery, Pediatric Surgery International, the European Journal of Pediatric Surgery, the European Journal of Pediatric Surgery Reports, Frontiers in Pediatrics, and Scientific Reports.