Andrew Pierre
Thoracic Surgery
M.D., F.R.C.S.C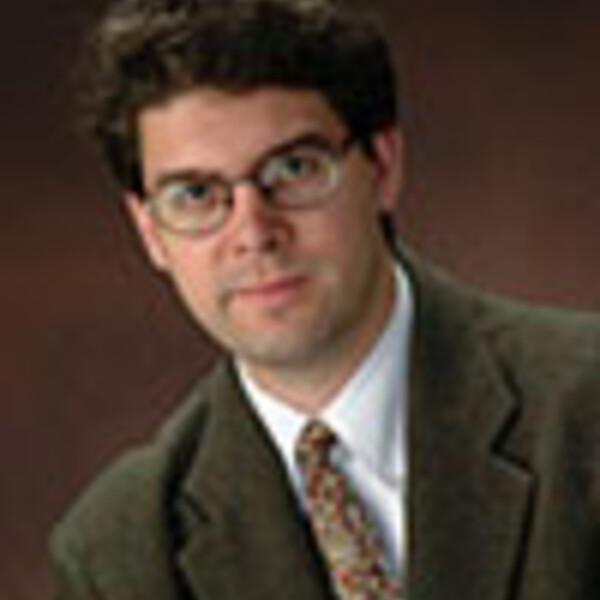 Location
University Health Network - TGH
Address
200 Elizabeth St, 9N-959, Toronto, Ontario Canada M5G 1X5
Clinical Interests
Minimally Invasive Thoracic and Foregut Surgery, Lung Transplantation, Surgical Oncology
Dr. Andrew Pierre graduated from the University of Toronto Medical School in 1993 and then trained in General Surgery, completing his requirements in 1999. During that time, he spent two years in the thoracic surgical research laboratories, obtaining his Masters degree in the area of lung injury and transplantation under the supervision of Dr. Shaf Keshavjee.
After completing General Surgery, he spent two years in the Thoracic Surgical Training Program at the University of Toronto from 1999-2001. Dr. Pierre spent the following year at the University of Pittsburgh Medical Center training in advanced minimally invasive surgical procedures as they apply to the lung, esophagus and mediastinum. Dr. Pierre joined the Division of Thoracic Surgery at Toronto General Hospital in 2002.
Dr. Pierre's clinical work involves all areas of thoracic surgery, but his current areas of special expertise include minimally invasive surgery for the lung, esophagus, and stomach, lung transplantation, and tracheal reconstruction. Since 2006 he has been the Director of the Fellowship Training Program in Thoracic Surgery at the University of Toronto. Since 2011 he is also the Program Director of the Royal College Residency Training Program.
Publications:
http://www.ncbi.nlm.nih.gov/PubMed/