Agostino Pierro
General Surgery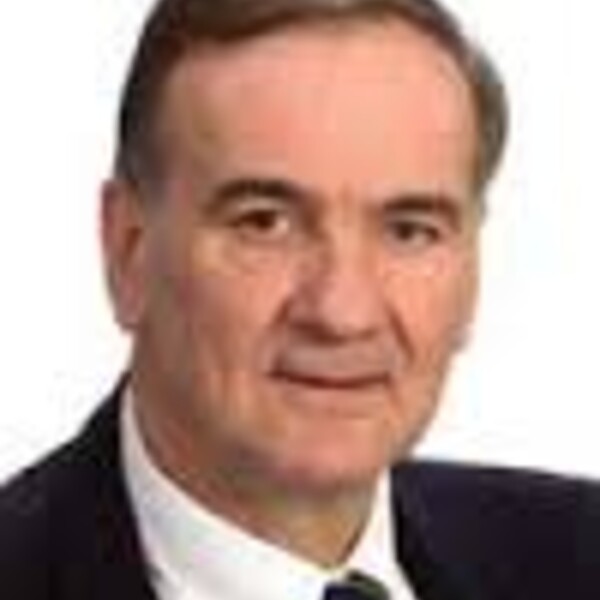 Location
Hospital for Sick Children
Address
555 University Ave, Suite 1526, Toronto, Ontario Canada M5G 1X8
On April 01, 2013 I started my appointment as Head of General and Thoracic Surgery at the Hospital for Sick Children, Robert M. Filler Chair, Professor of Surgery at the University of Toronto, and Senior investigator at The Research Institute, Toronto, Canada.

My previous position was Nuffield Professor of Paediatric Surgery and Head of Surgery Unit at Great Ormond Street Hospital and UCL Institute of Child Health, London, UK. My collaborators and I have obtained research grants totalling more than £6m, and have published 271 papers in peer reviewed journals, 35 book chapters and two books. I have been visiting Professor to many leading Universities around the world and invited speaker to 185 national and international meetings. Numerous Paediatric Surgeons who are now working in UK and abroad have trained in my Department both clinically and scientifically.

Since 2010, I am the chairman of the EUPSA Network office dedicated to collaborative multicentre research and clinical trials. My clinical interest is neonatal, pancreatic, minimally invasive and neuroblastoma surgery. The research is focussed on necrotizing enterocolitis, minimally invasive surgery, regenerative medicine, metabolic response to surgery, parenteral nutrition, and randomised controlled trials.