Tirone David
Cardiac Surgery
M.D., F.R.C.S.C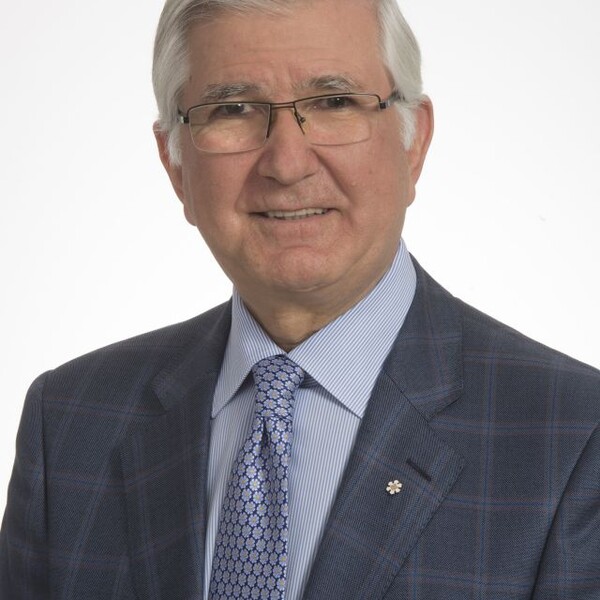 Location
University Health Network - TGH
Address
200 Elizabeth Street, 4N-457, Toronto, Ontario Canada M5G 2C4
Appointment Status
Primary
Doctor Tirone E. David is a Professor of Surgery at the University of Toronto and the holder of the Melanie Munk Chair of Cardiovascular Surgery at the Peter Munk Cardiac Centre. Doctor David has published 365 scientific papers, 35 chapters in medical textbooks as well as 4 surgical textbooks. He has developed numerous operative procedures to treat patients with heart valve disease, complications of myocardial infarction, and thoracic aneurysms. One of these procedures is known as "David operation". He has been a member of the editorial board of several medical journals. Doctor David is a member of numerous surgical and medical societies and is honorary member of the European Cardio-Thoracic Association, the Brazilian Cardiovascular Society, Italian Society for Cardiac Surgery, Southern Thoracic Surgical Association, German Society for Thoracic and Cardiovascular, Society of Cardiac Surgeons, and Japanese Association for Thoracic Surgery. He was elected honorary member of the Brazilian National Academy of Medicine in 2013. He was President of the American Association for Thoracic Surgery in 2004-2005 and the recipient of its Scientific Achievement Award in 2016. He received the Order of Ontario in 1993 and the Order of Canada in 1996, the highest honor given to civilians in Canada. He was elected University Professor in 2004, the highest honor the University of Toronto bestows to its professors.
Clinical Interests:
Heart valve surgery; thoracic aortic surgery.
Research Interests:
Clinical outcomes of various operative procedures and clinical trials.
Publications:
www.ncbi.nlm.nih.gov/PubMed/

Administrative Assistant:
Victoria Vessio
victoria.vessio@uhn.ca