Ryan Heisler
General Surgery
M.D.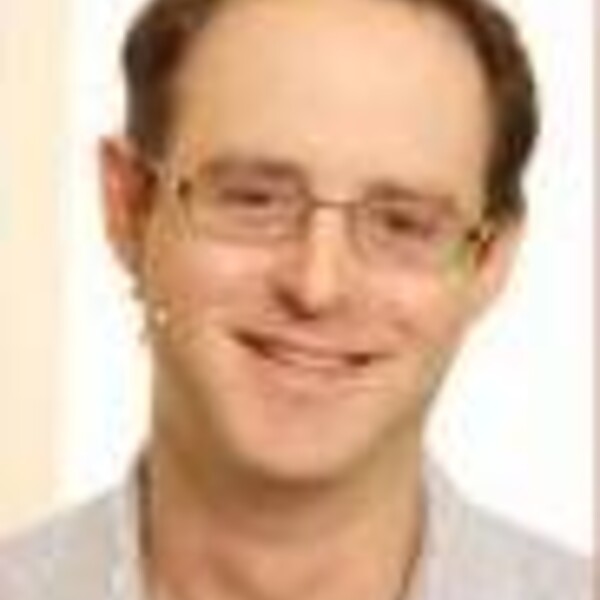 Location
W. Osler Health Ctr - Etobicoke Hospital
Address
89 Humber College Blvd, Suite 221, Etobicoke, Ontario Canada M9V 1R8
Clinical Interests
Advanced minimally invasive surgery Gastrointestinal, thyroid & breast malignancies
Dr. Heisler was born and raised in Montreal, Quebec. He received his medical training in Kingston, Ontario at Queen's University where he completed a combined MD/MSc program. Dr. Heisler then completed his training in General Surgery at the University of Toronto and became a fellow of the Royal College in 1999. He is also a fellow of the American College of Surgeons. Dr. Heisler is an active member of the staff of the William Osler Health Center, Etobicoke campus where he is a former President of the Professional Staff Association. His clinical interest focuses on advanced minimally invasive surgery and the diagnosis
and surgical treatment of gastrointestinal, thyroid and breast malignancies. Dr. Heisler also focuses his efforts on teaching surgical residents and he is currently appointed to the Faculty of Medicine at the University of Toronto.
Away from his busy practice,
Dr. Heisler is married with two children. He devotes his spare time to coaching both his boys' hockey teams, and enjoys spending his time off with family and friends at the cottage.