Robert Zeldin
Thoracic Surgery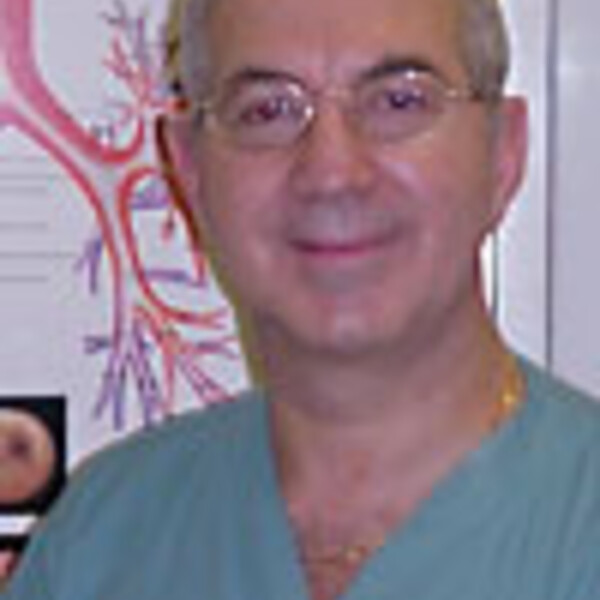 Location
Michael Garron Hospital
Address
825 Coxwell Avenue, Suite 10, Toronto, Ontario Canada M4C 3E7
Research Interests
engineering patient flow through the diagnostic and treatment journey.
Clinical Interests
Thoracic oncology, minimally invasive surgery and the treatment of hyperhidrosis.
Dr. Robert Zeldin graduated from the University of Toronto Medical School in 1977. He trained in General Surgery at U of T, obtaining his Fellowship in 1982. He subspecialized in Thoracic Surgery at U of T and University of California, San Diego and received his Certificate of Special Competence in Thoracic Surgery in 1984. He has been a member of the Department of Surgery at U of T since 1984 and is an Associate Professor in the Division of Thoracic Surgery. He is currently on active staff at Toronto East General Hospital as Leader of the Thoracic Surgery Group. He is also on courtesy staff in the Departments of Surgery at Sunnybrook Health Sciences Centre, North York General Hospital and Royal Victoria Hospital. He is the Director of Surgical Oncology at Toronto East General Hospital.
Academic Interest:
Teaching
Publications:
http://www.ncbi.nlm.nih.gov/PubMed/