Robert Cusimano
Cardiac Surgery
M.D., F.R.C.S.C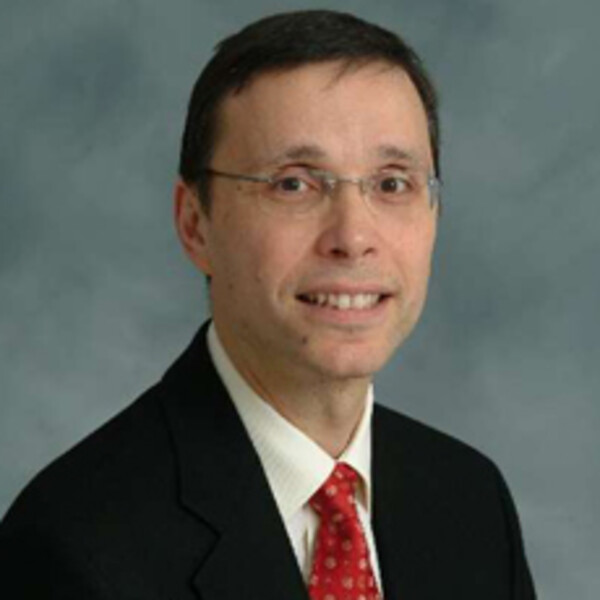 Location
University Health Network - TGH
Address
200 Elizabeth St, 4N, Toronto, Ontario Canada M5G 2C4
Research Interests:
My major research interest is in the development of minimally invasive techniques of cardiac surgery. I am also interested in heart failure and methods to increase collateral blood vessel formation in ischemic myocardium.
I practice adult cardiac surgery and am a member of both the transplant team and the Adult Congenital Network in Toronto.
I am also a pacemaker implanter and a lead extraction expert.
Publications:
www.ncbi.nlm.nih.gov/PubMed/