Peter W. T. Pisters
General Surgery
M.D.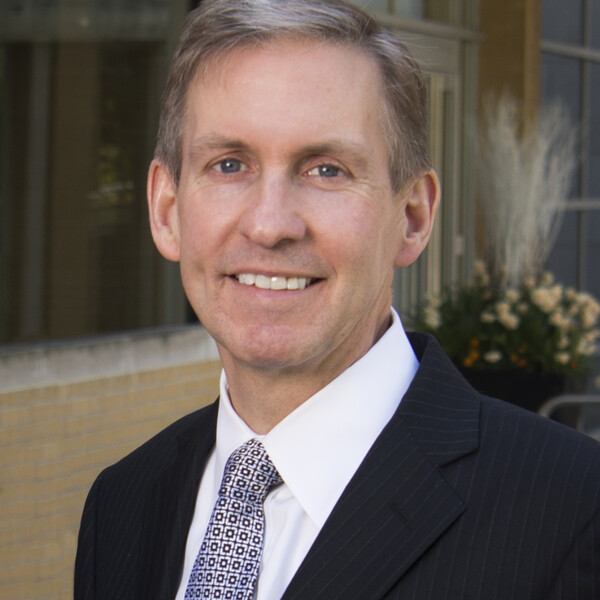 Location
UHN - Toronto General Hospital
Address
190 Elizabeth St., RF Elliott Bldg, 1S417, Toronto, Ontario Canada M5G 2C4
Dr. Peter Pisters is the President and CEO of University Health Network (UHN) in Toronto, Ontario: Canada's premier academic medical centre. UHN is an integrated health, research and education system that includes Toronto General Hospital, Toronto Western Hospital, the Princess Margaret Cancer Centre, Toronto Rehabilitation Institute, and the Michener Institute of Education at UHN. UHN's ten clinical programs, five research institutes, and nine educational centres of excellence are global resources for innovation, discovery, and learning across the spectrum of health care and life sciences. Dr. Pisters is an internationally known health system leader and academic surgeon, and is currently a Professor of Surgery at the University of Toronto. Prior to joining UHN, he spent 20 years at The University of Texas MD Anderson Cancer Center as a tenured faculty member in a number of clinical, administrative and leadership positions. Dr. Pisters served as a Vice-President with leadership over MD Anderson's regional expansion strategy and multi-site metropolitan Houston operations. A graduate of Western University's Schulich School of Medicine and Dentistry, Dr. Pisters completed his internship and residency at New York University Langone Medical Center and Bellevue Hospital. He spent four years as a research and clinical fellow at the Memorial Sloan-Kettering Cancer Center in New York City. Dr. Pisters holds a Master's degree in Health Care Management from Harvard University and is a 2015 Executive Fellow in the Baldrige Performance Excellence Program of the U.S. Department of Commerce.