Nancy Down
General Surgery
MD, FRCSC, FACS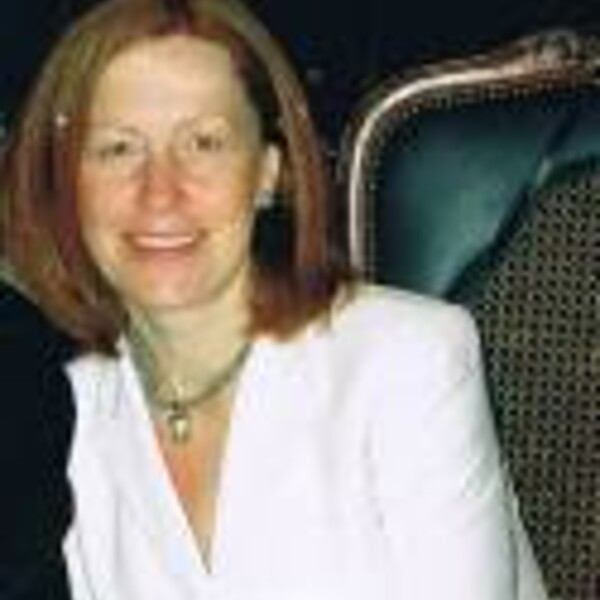 Location
Physical Location
Address
North York Gen Hospital, 1333 Sheppard Ave E, Ste 218, North York, Ontario Canada M2J 1V1
Dr. Down graduated from the University of Toronto Medical School in 1980. She completed her surgical training in the Gallie program at the University of Toronto and subsequently did a clinical fellowship in general surgery at St. Michael's Hospital.
In 1985 she set up her general surgical practice at Etobicoke General Hospital where she practiced for ten years before moving to North York General Hospital where she practices today.
Her clinical practice covers a broad range of general surgery including a high volume of breast , thyroid, endoscopy and laparoscopic surgery.
She is the deputy chief of surgery at North York General Hospital and is consultant general surgeon to the Toronto Maple Leafs and Toronto Marlies Hockey Teams.