Mark Cattral
General Surgery
M.D., F.R.C.S.C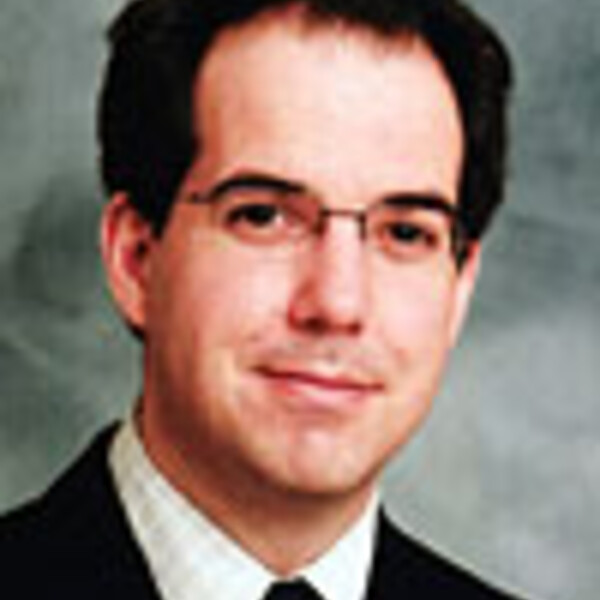 Location
University Health Network - TGH
Address
585 University Avenue, 11C-1247, Toronto, Ontario Canada M5G 2C4
Research Interests
Transplantation, Tolerance Induction
Clinical Interests
Kidney/Pancreas/Liver Transplantation, Hepatobiliary Surgery
Dr. Mark Cattral is a Professor of Surgery, the Director of the Pancreas Transplantation Program, and a scientist at the University Health Network, University of Toronto. He has played a key role in the development of the adult live donor liver transplant program at the University Health Network, which is now the largest in North America. Dr. Cattral's laboratory is investigating dendritic cell biology and strategies to induce transplantation tolerance. Recent discoveries from his laboratory have contributed to the current understanding of dendritic cell ontogeny and function of immediate dendritic cell precursors.
Recent Publications
1. Cattral MS, Hemming AW, Wanless I, Ashgar H, Krajden M, Lilly LB, Greig PD, Levy GA: Outcome of long-term ribavirin therapy for recurrent hepatitis C after liver transplantation. Transplantation 1999: 67: pp 1277-1280.
2. Bigam D, Hemming AW, Sanabria JR, Cattral MS: Innominate artery interposition graft simplifies the portal venous drainage method of pancreas transplantation. Transplantation 1999: 68: pp 314-315.
3. Gorczynski RM, Cattral MS, Chen Z, Hu J. Lei J, Min WP, Yu G, Ni J; An immunoadhesin incorporating the molecule OX-2 is a potent immunosuppressant which prolongs allo-and xenograft survival. Journal of Immunology 1999: 163: pp 1654-1660.