Lloyd Smith
General Surgery
M.D., F.R.C.S.C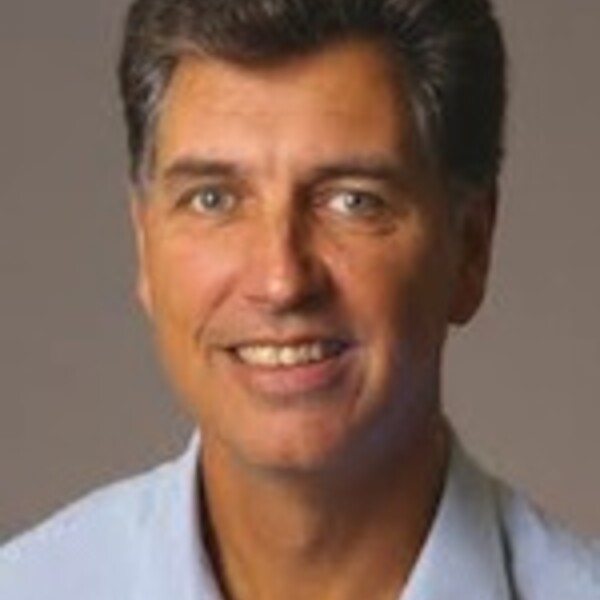 Location
North York General Hospital
Address
4001 Leslie St, Suite 1W-103, Toronto, Ontario Canada M2K 1E1
Research Interests
Clinical outcome studies in Minimally Invasive Surgery
Clinical Interests
Minimally invasive abdominal surgery including: hiatus hernia repair, splenectomy, bowel resections, adrenalectomy biliary and pancreatic surgery, inguinal hernia repair.

Dr. Lloyd Smith attended medical school at the University of Saskatchewan and graduated in 1983. He then did a rotating internship from 1983-1984 at St. Joseph's Health Centre in Toronto. Following the internship Dr. Smith trained in General Surgery at the University of Toronto and received his FRCS in 1988. He then did fellowship training in Surgical Education in Toronto, Hepatobiliary surgery in London England and Surgical Nutrition at the University of Pennsylvania.
Dr. Smith joined the staff at St. Joseph's Health Centre in 1990. In 2000 he was recruited to the University Health Network to be Head of Minimally Invasive Surgery and site Head of General Surgery for Toronto Western Hospital.
Dr. Smith returned to St Joseph's Health Centre in 2002 to become Surgeon in Chief and Medical Director of the Surgical Program. He is an Associate Professor in the Dept of Surgery.
Dr. Smith's clinical interests are in Minimally Invasive Surgery and more recently Bariatric Surgery.
Publications:
www.ncbi.nlm.nih.gov/PubMed/