Lazar Klein
General Surgery
M.D.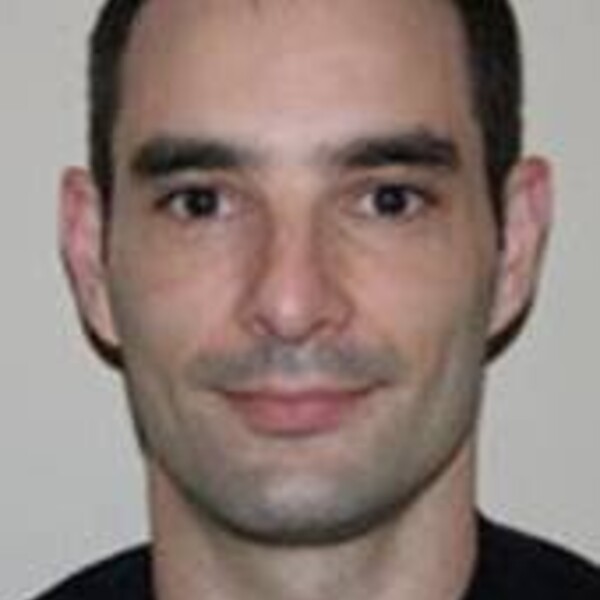 Location
Physical Location
Address
900 Lawrence Avenue W., Suite 504, Toronto, Ontario Canada M6A 3B5
Clinical Interests
Minimally invasive surgery, GI oncology, particularly gastric cancer, bariatric surgery
Dr. Klein graduated from the Faculty of Medicine of the University of Toronto in 1996. He then went on to complete a residency program in General Surgery at U of T. During this training he spent two years in the Surgical Scientist Program completing a Masters degree with Dr. Tom Lindsay as his supervisor. His research focussed on the effect of cytokines on the acute inflammatory process. Shortly after returning to clinical training he developed a keen interest in laparoscopic surgery. In 2002 he began a one year fellowship in Minimally Invasive Surgery at St. Michael's hospital in Toronto. Dr. Klein then took a staff position at Humber River Regional Hospital. He is now actively involved in the University of Toronto's MIS training program as well as proving an MIS rotation for the Surgical Oncology fellowship program. In 2004 Dr. Klein converted the existing bariatric surgery program at Humber into a completely laparoscopic program. In 2007 this program received independent funding form the Government of Ontario and has now grown to 400 cases per year and will soon be part of a larger University of Toronto bariatric initiative. Dr. Klein also currently serves as Division Head for General Surgery at Humber River Regional Hospital and is an Assistant Professor at the University of Toronto.