Julie Hendrick-Hallet
General Surgery
MD, FRCSC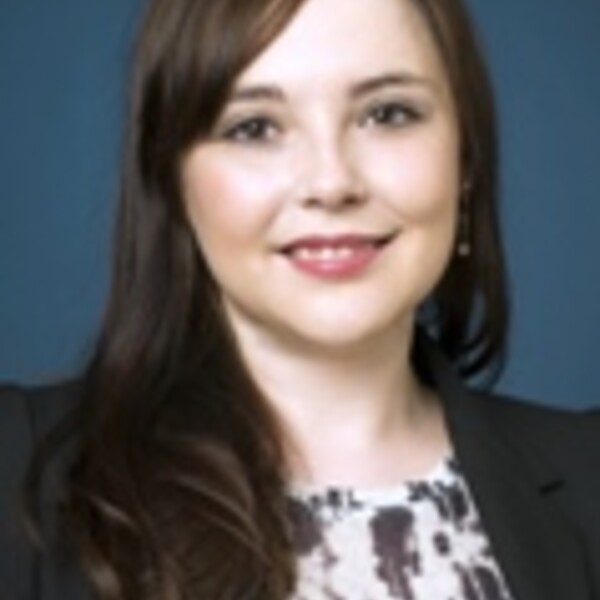 Location
Sunnybrook Health Sciences Centre
Address
2075 Bayview Ave, Suite T2-063, Toronto, Ontario Canada M4N 3M5
Dr. Hallet completed medical school in 2006, general surgery residency in 2011, as well as masters in sciences in clinical epidemiology at Université Laval in Québec City. She then moved to Toronto for a Surgical Oncology fellowship at the University of Toronto during which she focused on hepato-pancreatico-biliary and upper gastrointestinal malignancies. Finally, she obtained additional training in advanced minimally invasive and robotic hepato-pancreatico-biliary surgery at the Institut de recherche contre les cancers de l'appareil digestif (IRCAD) in Strasbourg, France.
Dr. Hallet has been on staff at Sunnybrook Health Sciences Centre and an Assistant Professor of Surgery at the University of Toronto since 2014. Her surgical practice is devoted to hepato-biliary, pancreatic and upper gastrointestinal malignancies, with a clinical focus on minimally invasive and image-guided therapies, as well as neuroendocrine tumors as part of the Susan Leslie Multidisciplinary Clinic for Neuroendocrine Tumors.
As a surgeon investigator, her research focuses on health services population based research to examine processes, patterns of care, and outcomes of hepato-pancreato-biliary malignancies. In particular, Dr. Hallet is dedicated to improving care and outcomes of neuroendocrine tumors by identifying and implementing enablers to timely diagnosis and effective management. She is also working on evaluating the implementation of pre-operative 3D planning and intra-operative navigation programs. Her research is supported by early career investigator awards from the Society of Surgery of the Alimentary Tract (SSAT – Career Development Award for Clinical/Outcomes/Education Research) and the North-American Neuroendocrine Tumors Society (NANETS – Clinical Investigator Scholarship).