Joao Rezende Neto
General Surgery
MD, MSc, FRCSC, FACS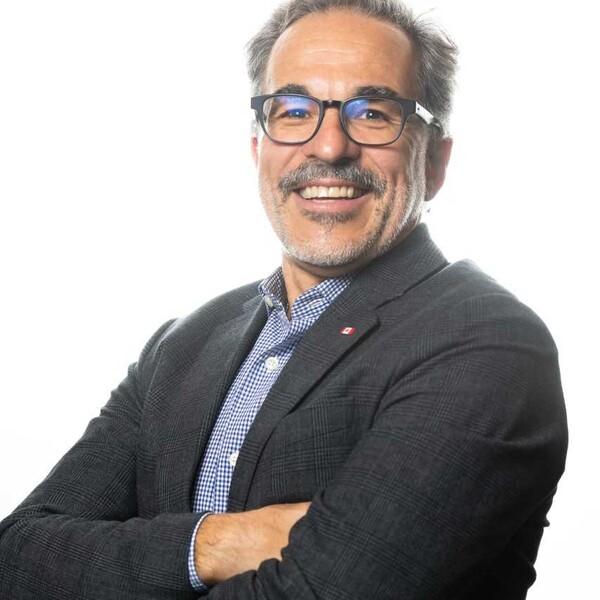 Location
St. Michael's Hospital
Address
30 Bond St, Donnelly Wing, Room 3-078, Toronto, Ontario Canada M5B 1W8
Appointment Status
Primary
Dr. Rezende received his medical degree from the Federal University of Minas Gerais, Belo Horizonte, Brazil in 1990, where he completed General Surgery Residency, with added qualifications in Trauma Surgery in 1994.

He undertook fellowship training in Trauma and Critical Care at Boston City Hospital – Boston University Medical Centre from 1995 to 1997.

After returning to Brazil in 1997 he worked as a Staff Trauma Surgeon in one of the busiest trauma centers in the country (The Joao XXIII Hospital Trauma Centre). In 2000 moved to Denver for a Research Fellowship in Trauma as part of his PhD, and in 2003 he was appointed Associate Professor in the Department of Surgery at the Federal University of Minas Gerais, and Chief of Trauma and Acute Care Surgery at the University Hospital Trauma Center – Risoleta Neves Hospital. In 2009, he completed a one year Research Fellowship in Trauma Surgery at Sunnybrook Hospital – University of Toronto.

His main research interests are Traumatic Hemorrhagic Shock and Inflammatory Response to Injury. Dr. Rezende has also been involved in teaching at undergraduate and post-graduated levels, and has received several teaching awards throughout his academic career.