Giuseppe Papia
Vascular Surgery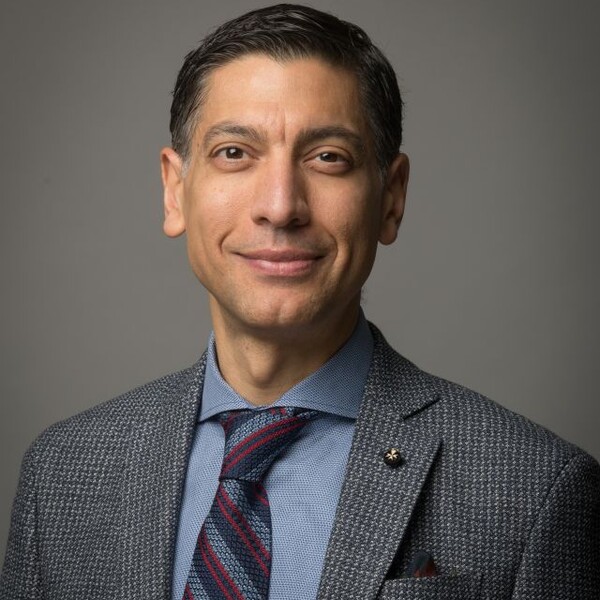 Location
Sunnybrook Health Sciences Centre
Address
2075 Bayview Ave, H185, Toronto, Ontario Canada M4N 3M5
Dr. Giuseppe Papia is Associate Professor and Chair of the Division of Vascular Surgery in the Department of Surgery at the University of Toronto.

Dr. Papia holds the J. Ross and Patricia Quigley Chair in Limb Preservation at the University of Toronto, with clinical practice at Sunnybrook Health Sciences Centre. He is also the Wellness lead for the Department of Surgery, a position to which he was appointed in April 2022. 

A graduate of the University of Ottawa Medical School, Dr. Papia pursued specialty training in General Surgery, Vascular Surgery and Critical Care Medicine at the University of Toronto, where he also received a Master of Science degree in the Surgeon Scientist Training Program. He pursued fellowship training in Endovascular Surgery at the Cleveland Clinic prior to joining the vascular surgery group at Sunnybrook.​

Dr. Papia joined the Board of Directors of Sunnybrook Health Sciences Centre in June of 2019, following his appointment as the Vice President, Medical-Dental Midwifery Staff Association. 

Dr. Papia's area of academic interest is in patient safety and quality improvement in peri-operative care.

He has completed the Patient Safety Officer Executive Development Program at the Institute for Health Care Improvement (IHI) in Cambridge, Massachusetts, as well as the Patient Safety and Quality Improvement Program at U of T.