Professor | Division Head
Erin Kennedy
General Surgery
M.D.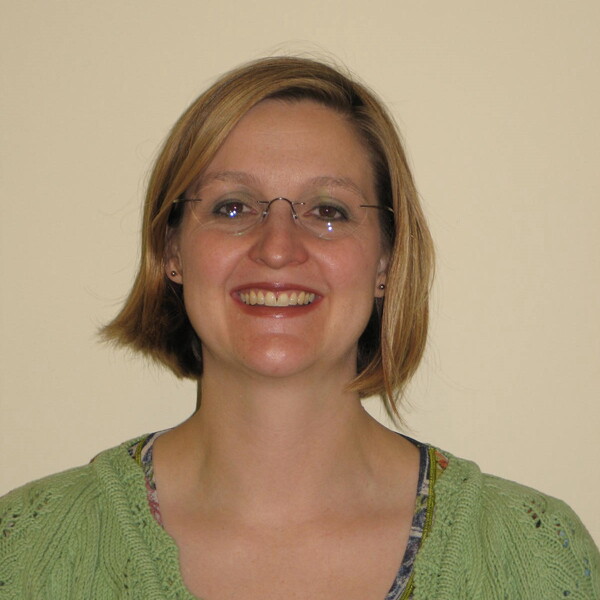 Location
Mount Sinai Hospital
Address
600 University Ave, Rm 455, Toronto, Ontario Canada M5G 1X5
Research Interests
Quality of Life & Cancer Survivorship
Clinical Interests
Surgical Oncology
Dr. Kennedy is a colorectal surgeon at Mount Sinai and an Associate Professor in the Department of Surgery and Institute of Health Policy, Management and Evaluation at the University of Toronto.  She leads a clinical research program in patient-centered care in oncology with the main focus being to develop, evaluate and implement strategies to improve patient care in terms of quality, safety and efficiency.  More recently, Dr. Kennedy convened a Patient Advisory Committee and worked with this group to co-develop and implement an integrated discharge monitoring system using an interactive Mobile App to support patients at home following surgery.  She is also currently leading a pan-Canadian study supported by CIHR to evaluate the safety and effectiveness of non-operative management for patients with locally advanced low rectal cancer.