David Urbach
General Surgery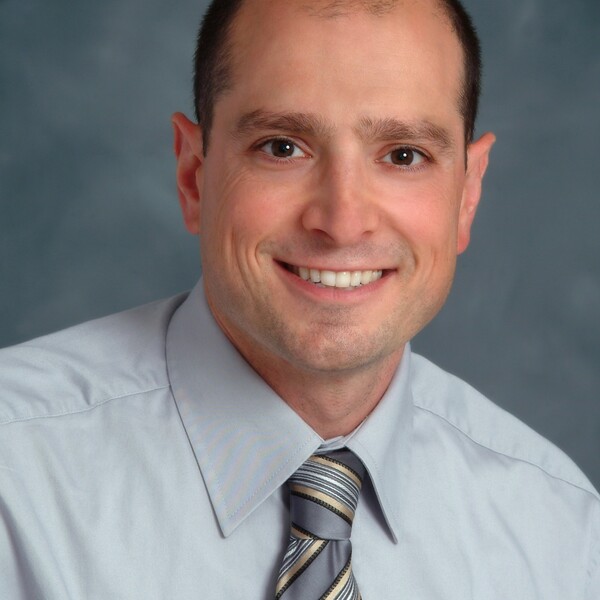 Location
Women's College Hospital
Address
76 Grenville St, Rm. 8332, Toronto, Ontario Canada M5S 1B2
Research Interests
Surgical outcomes research, surgical epidemiology and clinical epidemiology, development and evaluation of new surgical technologies.
Clinical Interests
Minimally invasive gastrointestinal surgery & endocrine surgical oncology
A graduate of he University of Toronto Medical School in 1993, Dr. Urbach entered the General Surgery Training Program at The University of Toronto in 1993. During his general surgery training, he undertook research studies as a graduate student in clinical epidemiology at The University of Toronto, and received his M.Sc. in Health Administration in 1999. He became a Fellow of the Royal College of Physicians and Surgeons of Canada in 1998. After a Clinical Fellowship in Minimally Invasive Surgery at Legacy Health System in Portland, Oregon in 1999, he began his General Surgery Staff Appointment at The University Health Network in 2001. He is currently Professor in the Department of Surgery at The University of Toronto. His clinical practice is devoted to gastrointestinal and endocrine surgical oncology and minimally invasive surgery. His research laboratory is within the Division of Clinical Decision Making and Health Care at the Toronto General Hospital where he is currently conducting research in cancer-related health services research.
Academic Focus:
Health services research
Publications:
www.ncbi.nlm.nih.gov/PubMed/

Administrative Inquiries
416-323-7712

Clinical Inquiries
416-323-7309