Kickstarting the Next Evolution of Orthopaedic Surgery Education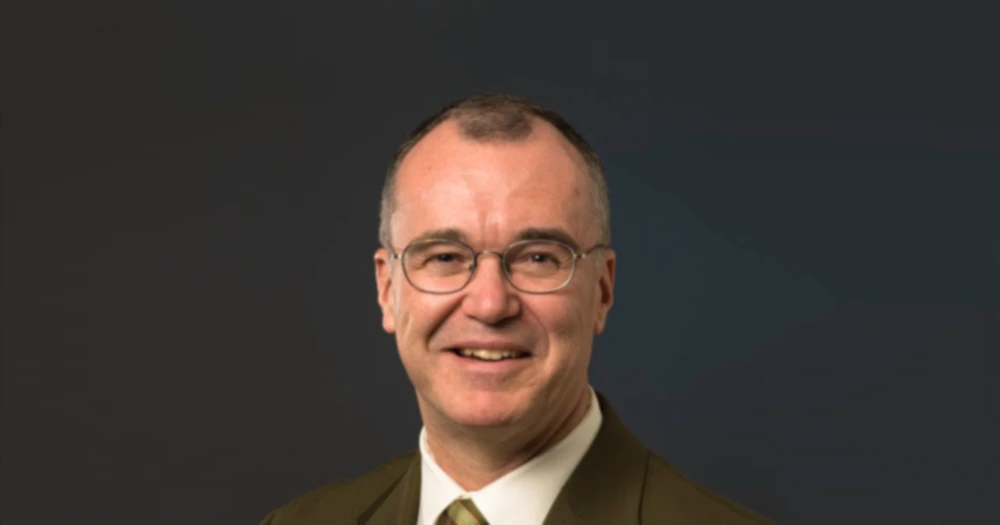 Article originally published on Temerty Faculty of Medicine here: https://temertymedicine.utoronto.ca/robin-richards 
In his own words, Robin Richards (PGME '82) is "entering the next evolution of his career as an orthopaedic surgeon". Inspired to support new generations of orthopaedic surgical talent, Richards recently made a leadership gift in support of the future of innovative educational approaches in orthopaedic surgery at the University of Toronto's Temerty Faculty of Medicine.
Medical education at U of T is not new to Richards, who first trained in the University's Orthopaedic Surgical Residency Program, and later became a professor of orthopaedic surgery at Temerty Medicine.
"My life has been defined by my work as an orthopaedic surgeon," says Richards, who is the former surgeon in chief of Sunnybrook Health Sciences Centre. "I'm very appreciative of how I benefitted from U of T's orthopaedic surgery training program and now, I want to give something back to future generations. My gift to support orthopaedic surgery education is my way of thanking the University, the division and the department for what I received during my training."
His support of the new Innovation in Orthopaedic Surgery Education Fund will help advance new orthopaedic surgery education projects investigating novel and innovative training techniques — helping to bolster the division's reputation as a centre for surgical discovery and the top-rated academic orthopaedic division in Canada.
Richards has always found himself drawn to innovation in surgical education.
"As a resident, I performed traditional hip, knee and spine surgeries, but I also always wanted to push boundaries — to take part in surgeries I hadn't seen before, like those involving upper extremities," recalls Richards. "It's exciting to see how today's trainees and faculty members have the same innovative spirit. It feels good to know students will benefit from new and improved training approaches."
Richards also hopes that his gift to establish the Innovation in Orthopaedic Surgery Fund, will inspire other health professionals to give.
"Ultimately, you can't take it with you," says Richards. "If my contribution helps other surgeons and physicians think about their own giving, to me, that's the most important thing."
"Faculty members should feel welcome to bring forward their new, blue-sky ideas for projects that no one has explored before," says Richards.
To learn more the Orthopaedic Surgery Education Fund and how to apply, visit the Division of Orthopaedic Surgery's website.
Applications for project proposals to the Innovation in Orthopaedic Surgery Education Fund are open until June 30, 2023.