Message of support on National Day of Remembrance and Action on Violence Against Women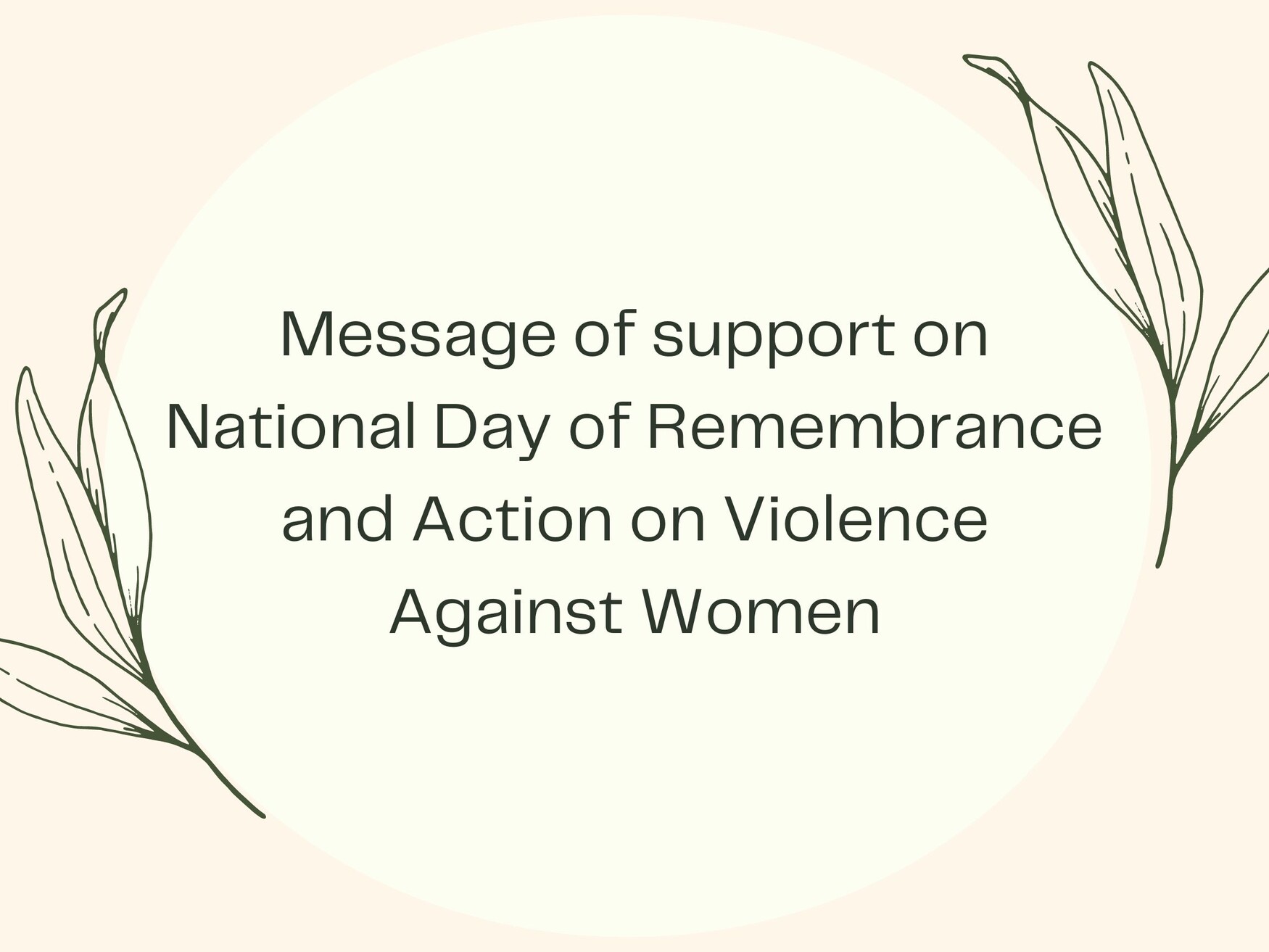 Message of support on National Day of Remembrance and Action on Violence Against Women
December 6 marks the National Day of Remembrance and Action on Violence Against Women. 
On this day, in 1989, 14 young women were murdered in a brutal act of violence at the Polytechnique Montréal. This is why, today, we remember:
Geneviève Bergeron

Hélène Colgan

Nathalie Croteau

Barbara Daigneault

Anne-Marie Edward

Maud Haviernick

Maryse Laganière

Maryse Leclair

Anne-Marie Lemay

Sonia Pelletier

Michèle Richard

Annie St-Arneault

Annie Turcotte

Barbara Klucznik-Widajewicz
To honour these women's lives and fight all forms of violence and discrimination, we at the Department of Surgery, as part of the larger U of T community which does the same, affirm our commitment to practice and support safety-centered, inclusive policies and procedures.
We want our community members to bring their true selves to work and to receive equal opportunities and support in a safe, fair, and uplifting environment.
In fact, we not only want community members to succeed at work, but to feel appreciated and happy in a supportive system.
Please join us in honouring this day by speaking up against violence of all kinds, and by supporting anyone who identifies as a victim of gender-based violence.  
"Achieving a Canada free from gender-based violence, requires everyone living in this country to educate themselves and their families and communities on gender-based violence, centre the voices of survivors in our actions and speak up against harmful behaviours." Read more about the national Day of Remembrance and Action on Violence Against Women here: https://women-gender-equality.canada.ca/en/commemorations-celebrations/16-days/national-day-remembrance.html.
Sincerely,