Message from the Chair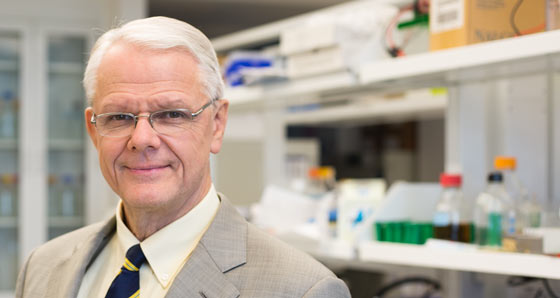 It is a great honour to be re-appointed for another 5 years (2016-2021) as the R.S. McLaughlin Professor and Chair of the Department of Surgery at the University of Toronto.
Tweets
A recent article that appeared in the New York Times - When the Surgeon Is a Mom. Nearly 40 percent of pregnant sur… https://t.co/MZngYNuTzE
Department of Surgery Video
Please click
here
to view the Department of Surgery's video.