Message from the Chair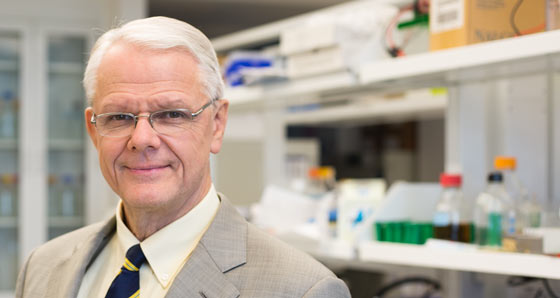 It is a great honour to be re-appointed for another 5 years (2016-2021) as the R.S. McLaughlin Professor and Chair of the Department of Surgery at the University of Toronto.
Tweets
RT @UHN: We are pleased to announce Dr. Kevin Smith will be joining UHN on May 22, 2018 as our next President and CEO. Dr. S… https://t.co/VnspxT0SAG
RT @UHN: Congratulations to our Multi-Organ Transplant Program for reaching a milestone of completing 639 adult transplants… https://t.co/XITl5eRvc9
Department of Surgery Video
Please click
here
to view the Department of Surgery's video.